Whether you are a Coach, Consultant, Trainer, Growing Business, Brick & Mortar or Franchise, we help you Elevate Your Presence & Expand Your Reach. These free training materials are here to help you get to the next level. We want you to have Results in Advance.
When you're ready, Reach out here.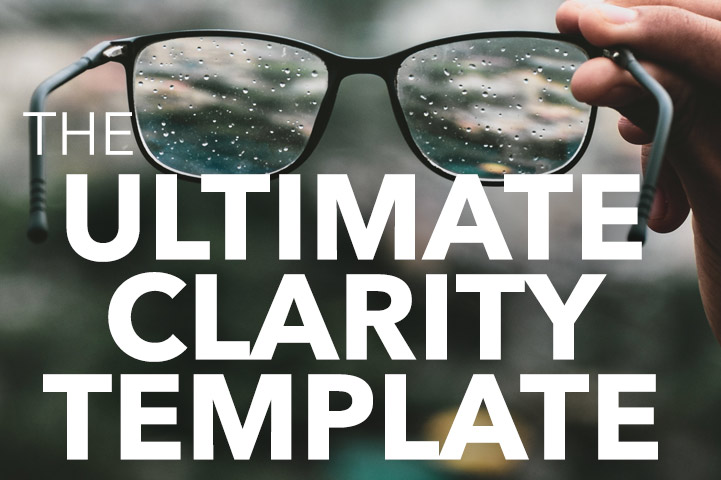 The Ultimate Clarity Template
Identity is first. Any hint of confusion about your personal or company's identity, and all trust is diminished. 
PROMISE: Get Clarity on how to best communicate your HIGHEST VALUE, be it in your social media, podcast, YouTube video, television or radio interview, you'll connect more deeply instantly through you being clear. Command more trust and followers by declaring who you are by your CONVICTION.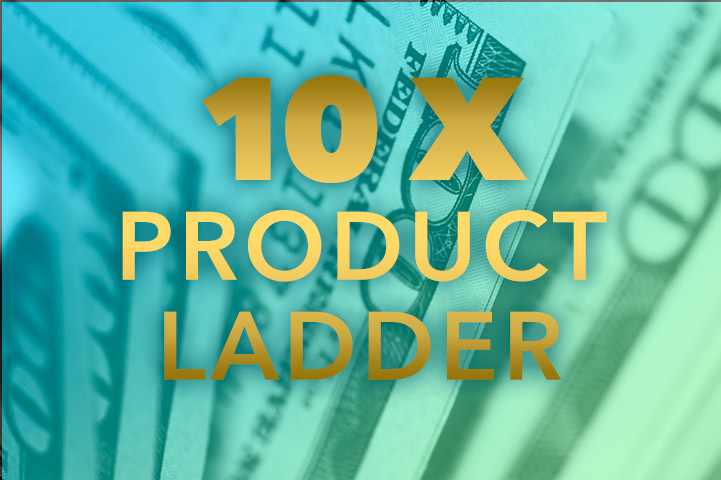 10 X Product Ladder
Are you getting prospects on the phone or in meetings, but your product or service isn't a fit? Do you leave meetings or sales calls without a yes? What if you could close 80%, 90% or more form your sales conversations without being pushy or ever giving a discount again? [pdf] 
PROMISE: In this PDF, Matthew teaches how your sales conversations can be a win-win-win – explaining how to offer the Right Product, to the Right Person, at the Right Time and the Right Price.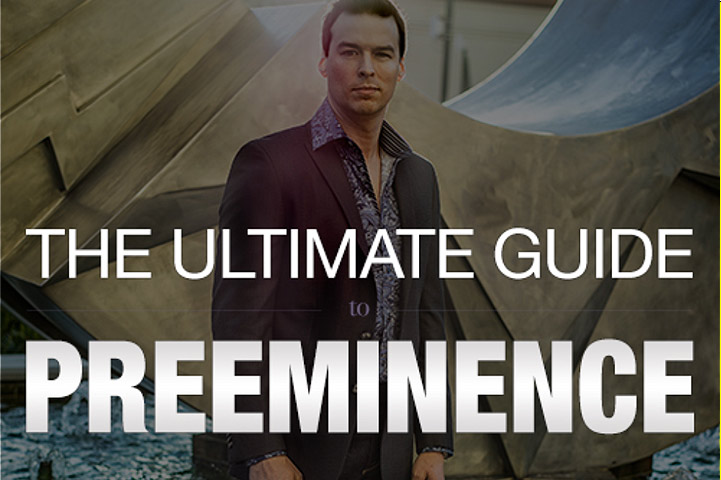 The Ultimate Guide to Preeminence
Whether people remember you for your low ticket offerings or you are a seasoned professional, ready to brush up your image and and your marketing, you can shift into being seen as a Preeminent Leader in your field. [pdf]
PROMISE: Learn how to magnetically attract the right clients and automatically repel the wrong ones. Become regarded as a go-to authority of your industry so you can attract the clients perfect for you.
Top 5 FREE Client Sources
Legitimately being able to help people with your work, and not serving to your capacity, is a travesty! It's time to fix it. [pdf]
PROMISE: Choose one or more of these strategies and land your next client in the next 24 to 48 hours. Access our "Top 5 FREE Client Sources & How to Get Your Next Client Today" PDF.
No more anxiety about where your next client will come from.
How to Start a Podcast
Podcasting is easy, until you start and try to keep going on your own.
PROMISE: In this 40 minute audio training, before a live audience, Matthew J Peters walks you step-by-step in how to effectively set up and publish your own podcast within the next 24 hours. 
He'll cover the apps, equipment, costs of doing it on your own, tips and strategies to accomplish more in less time. 
Communicate Your Highest Value
Have you tried selling high ticket services but few say yes? Are you resorting to discounts or 1-off custom work just to get revenue coming in?
PROMISE: Powerfully communicate your highest value to the world and attract the most committed people ready to work with you through marketing videos and syndication of your content. In this series of 6 short videos (each under 10 min), Matthew shares how to use video to position yourself in the marketplace.