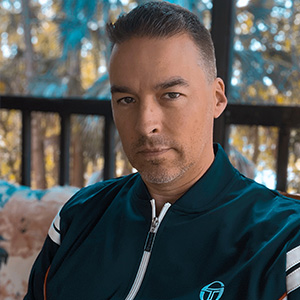 Matthew Peters 🇺🇸
Founder & CEO
Brad Hall 🇺🇸
Director of Photography
Sayan Mukherjee 🇮🇳
Webmaster
David Galpern 🇲🇽
Audio & Content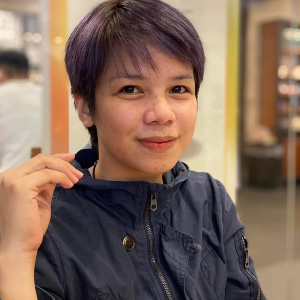 June Fernandez 🇵🇭
Business Dev
Mayank Gupta 🇮🇳
Video Producer
Authority Marketing Films is Hiring The Best Talent
Join a multi-award-winning production team to create powerful media with both depth and meaning to positively impact our world.
Put your skills to work to enhance the voice, mission, and vision of industry leaders and global influencers. This is your opportunity to push yourself to do your best work in an environment of energy and passion.
We are in a rapid expansion phase and are seeking full-time, part-time, and as-needed team members both in Sarasota, FL, and remote.
Send your resume and cover letter to join@authoritymarketingfilms.com
Remote Positions
(international applicants encouraged)
GRAPHIC DESIGNER (PT)
JUNIOR GRAPHIC DESIGNER (PT)
EDITORIAL DESIGNER (PT)
MEDIA SPECIALIST (PT)
SOCIAL MEDIAL SPECIALIST (PT)
AUDIO EDITOR (PT)
VIDEO CONTENT EDITOR (PT)
SOCIAL MEDIA MODERATOR (PT)
SOCIAL MEDIA WRITER (PT)
CONTENT ADVISOR (PT)
SET DESIGNER (AN)
VIDEO TECH ADVISOR (AN)
YOUTUBE SEO SPECIALIST (AN) 
Positions in Clearwater, FL, USA
We offer work-from home options
PROJECT MANAGER (PT)
ASSISTANT PROJECT MANAGER (PT)
VIDEO DIRECTOR (PT)
VIDEOGRAPHER (PT)
DOCUMENTARY VIDEOGRAPHER (AN)
SENIOR VIDEO EDITOR (PT)
JUNIOR VIDEO EDITOR (PT)
PHOTOGRAPHER (AN)
INBOUND SALES (PT)
TECHNICAL SUPPORT (AN)
FT = FULL TIME
PT = PART TIME
AN = AS NEEDED