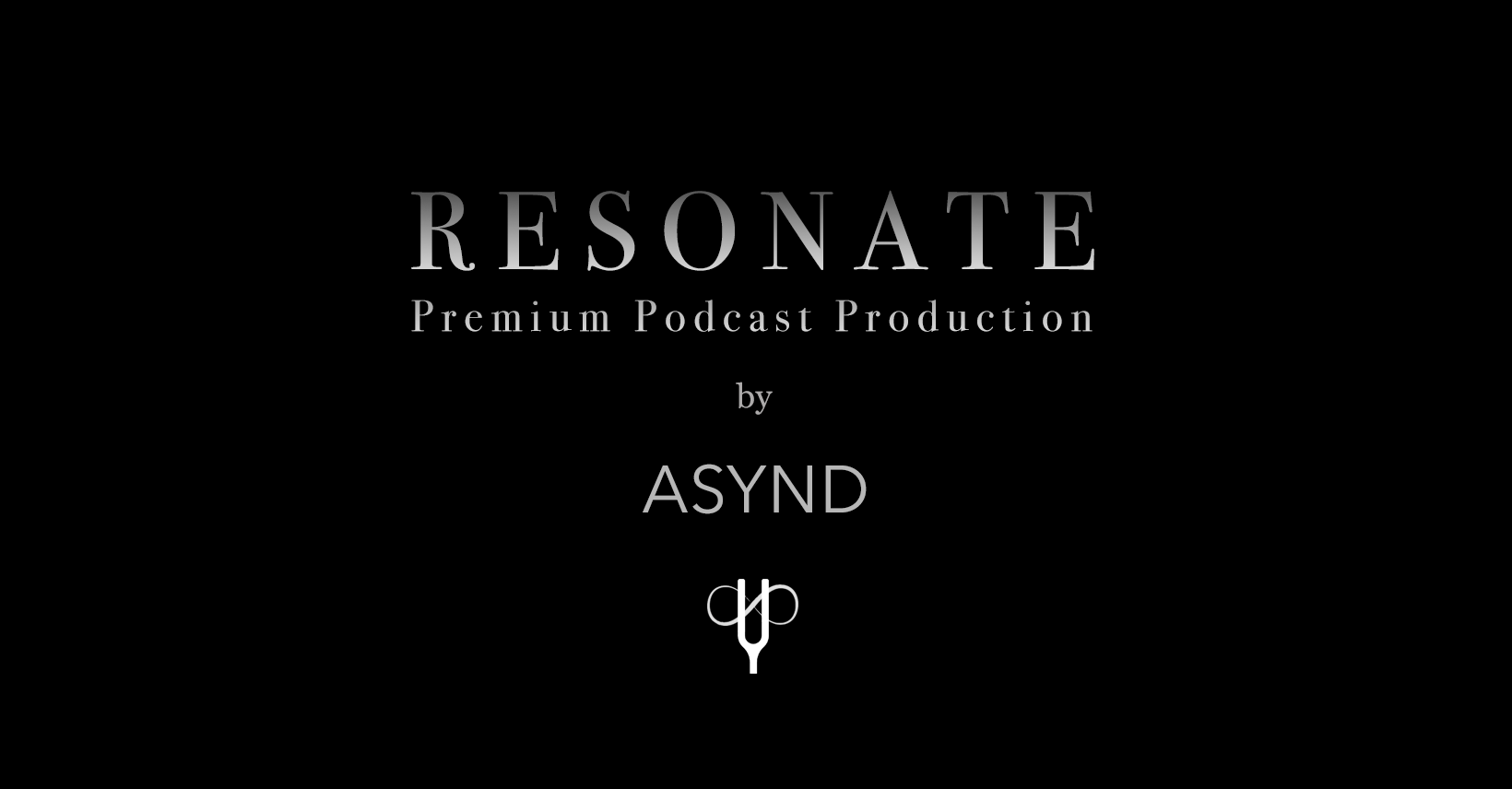 For industry experts who consistently get results for their clients, we offer the RESONATE Platinum Video Podcasting.
RESONATE is our turn-key, done-for-you podcasting production. You record your voice and upload it to our server and move on with your day.
With RESONATE, You are never alone. We bring simplicity to the complex process of planning, creating, and distributing a world-class podcast that gets found and leads your ideal prospects to your website so they can reach out to you.
We do the heavy lifting and help you every step of the way.
We coach you through your content map so you always know what to talk about on upcoming episodes
We help you focus on building both authority & profitability
We Produce your Podcast and Distribute it to The Top 10+ Podcast Channels
We notify your followers by posting your podcast on the Top Social Media Platforms
We send out an email announcement to your list
We post your podcast and text into a blog post on your website
As lifelong entrepreneurs ourselves, we understand your time is highly valuable. That is why our goal is to keep you working on growing your business and serving your clients at the highest level, rather than learn technical audio software, making graphics or posting on social media.
RESONATE was created for those who want to simply, click record, talk about your passion for a few minutes, click upload, and get back to business. We have created an experience that requires almost NO technical expertise.
If you are recording interviews, our podcast producer can join you to handle all of the tech. They'll send you a link and you connect.
If you have an admin or video/web person on staff, we can work with them to make the very most of your time.
Contact Us About Producing Your Podcast For You
Here is what we do:
Develop a content strategy with you
Provide simple training & coaching
Recommend equipment packages to fit your needs
Set up your podcast and YouTube channels
Post production of your episodes
Create and Post multiple images, stories and video clips on your social media(LinkedIn, Facebook, Twitter, Instagram, TikTok) 
Broadcast an HTML email to your list per episode
Write up a blog article on your website