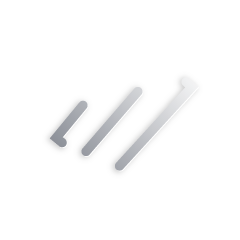 Mentoring Program
Begin turning your videos and other media into leads, clients and profits  training for high-ticket coaches, consultants, trainers, speakers and doctors.
Establish a clearly-defined vision of your desired outcome then determine what steps to take next.
This 6 month program is specially designed to reach every goal set at the beginning. You will have the tools, the media and platform growth training, accountability, small group of peers to give feedback and encouragement within the action group.
*This training is specifically designed for those who are highly motivated and choose the Do-It-Yourself route with ongoing guidance and mentoring of Academy Award Winning Director Matthew J Peters and offer top-tier products and services at or above $500-$8,000.
[Inquire to see if EVOLUTION is right for you]
Hear what others have to say about completing the 1 month initial group.
Michael Gebben
Diana Rowan
Jessica Louise Li
[Inquire to see if EVOLUTION is right for you]
The Evolution Action Group is for those who prefer learn how-to do it, have guidance, accountability & reach all of their goals with the assistance of a mentor