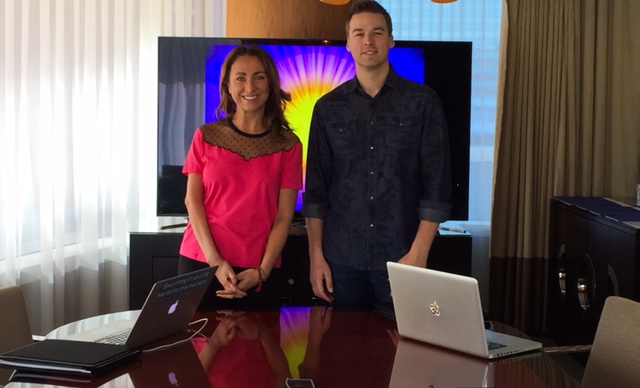 On December 15th of 2015, Authority Marketing Films' CEO, Matthew J Peters, officially entered partnership with Brilliant Futures Institute.
This partnership pertains to the exclusivity of all Authority Marketing Films & Expert Video Empire trainings and mentorship to be offered solely through Brilliant Futures Institute  heretofore.
Brilliant Futures Institute (BFI) was founded for training of leaders committed to building "Brilliant Futures" for mankind and for our planet through the use of media and the arts.
A "brilliant future" is one of innovation, possibility; one that stretches the mind, seeks to live in peak states, promote unity, diversity, equality and peace and brings people together.
BFI's aim is to research various cutting-edge technologies and practices that will allow us all to leave behind the dark, dim and even bright possible futures for brilliant futures.
Since January 1st, 2016, all of Authority Marketing Films' training programs are offered solely through BFI.
Going forward, the Authority Marketing Films primary focus will be on Premium Marketing Video & Social Media Syndication Services for Experts, Authorities and Masters who are committed to co-creating brilliant futures.