and how to turn that around
Ladies and Gentlemen,
Our CEO is back behind the microphone and he is on fire!
Join Authority Marketing Film's very own Matthew J. Peters on this first episode of the high-ticket media mastery podcast in which he shares the reason why nobody cares about your podcast and how you can turn that around.
Matthew is giving it to us straight up and without holding back. If you want to be heard, if you are curious about how you can make people care about your podcast, tune in, sign up, and share this episode with those you think will benefit from it.
Click below If you want to elevate your media, book a 30-minute strategy call with Matthew J. Peters
Visit https://authoritymarketingfilms.com/10x to get your 10x Product Ladder Framework PDF and learn how to offer the right product, to the right person, at the right time for the right price.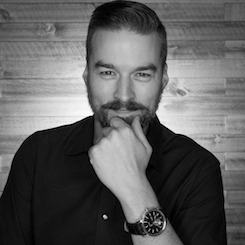 Latest posts by Matthew J Peters
(see all)